Skip Global navigation and goto content
Full Story
Governor DeSantis visited the Florida Department of Health in Pasco County on Thursday, Sept. 9 to highlight monoclonal antibody therapy treatment successes in Pasco County.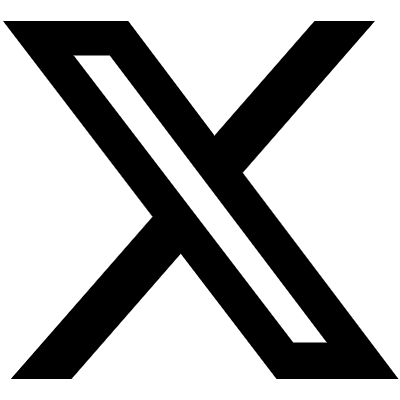 FL Health Pasco
Find what you need to know now about COVID-19 in Florida here: https://floridahealthcovid19.gov
For COVID-19 data by location, visit https://covid.cdc.gov/covid-data-tracker
Go to www.flhealthcharts.com to access data on many health indicators, including COVID-19 and other reportable and infectious diseases.
COVID-19 TESTING: Available at the Gulf View Square Mall seven days a week from 7am – 7pm. Visit bit.ly/PascoCOVIDtesting for more info.
Go to testing.nomihealth.com/signup/fl to schedule an appointment. For questions regarding results, please call 904-295-0562 seven days a week from 8am-8pm.
The public can go to patientportalfl.com to register for monoclonal antibody therapy (MAB) treatments. For additional information on MAB treatments, visit floridahealthcovid19.gov/treatment.
FLORIDA COVID-19 RESPONSE
727-619-0300 For the 24/7 COVID-19 State Call Center, call 866-779-6121 or email COVID-19@flhealth.gov
352-521-1450 Select option 5 or After hours 727-257-1177 (pager) 
Popular Programs & Services