Skip Global navigation and goto content
Full Story
Governor DeSantis visited the Florida Department of Health in Pasco County on Thursday, Sept. 9 to highlight monoclonal antibody therapy treatment successes in Pasco County.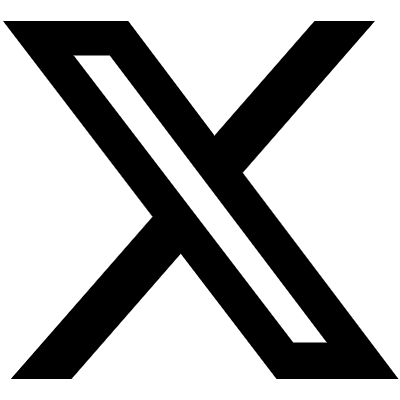 FL Health Pasco
Pediatric Vaccines Approved by CDC - Now that children 5 - 11 can get the Pfizer COVID-19 vaccine, parents may be wondering where they can take their children to get vaccinated. The vaccine is not immediately available at all locations, as it is currently being shipped from Pfizer to providers. Please contact your pediatrician or visit vaccines.gov for locations where the vaccine is available. No county health department in the West Central Florida region (Citrus, Hardee, Hernando, Highlands, Hillsborough, Manatee, Pasco, Pinellas, Polk, and Sarasota) has received the vaccine at this time. As the vaccine becomes available, additional announcements will be made.
The State of Florida continues to support and ensure adequate COVID-19 vaccine supply are widely available, including booster doses and additional doses. Individuals can talk to their health care provider about whether getting a COVID-19 vaccine booster dose or an additional dose is appropriate for them. According to the Centers for Disease Control and Prevention, a booster dose increases the immune response of individuals who have completed the recommended number of initial doses for a COVID-19 vaccine. According to the Centers for Disease Control and Prevention, an additional dose is to achieve a sufficient immune response among immunocompromised individuals.
The Centers for Disease Control and Prevention determines eligibility for booster and additional doses. The Florida Department of Health has outlined information for a booster dose: http://ww11.doh.state.fl.us/comm/_partners/action/booster_dose_matrix_18_plus.pdf and additional doses: http://ww11.doh.state.fl.us/comm/_partners/action/additional_dose_matrix.pdf
COVID-19 TESTING: Available at the Gulf View Square Mall seven days a week from 7am – 7pm. Visit bit.ly/PascoCOVIDtesting for more info.
Go to testing.nomihealth.com/signup/fl to schedule an appointment. For questions regarding results, please call 904-295-0562 seven days a week from 8am-8pm.
The public can go to patientportalfl.com to register for monoclonal antibody therapy (MAB) treatments. For additional information on MAB treatments, visit floridahealthcovid19.gov/treatment.
FLORIDA COVID-19 RESPONSE
727-619-0300 For the 24/7 COVID-19 State Call Center, call 866-779-6121 or email COVID-19@flhealth.gov
352-521-1450 Select option 5 or After hours 727-257-1177 (pager) 
Popular Programs & Services