Skip Global navigation and goto content
Full Story
PASCO COUNTY, Fla. — Now more than ever, residents should rely on trusted sources of information for access to COVID-19 testing, vaccinations, and future monoclonal antibody treatment locations in Pasco County. As demand for testing increases, so does the risk for potential scams.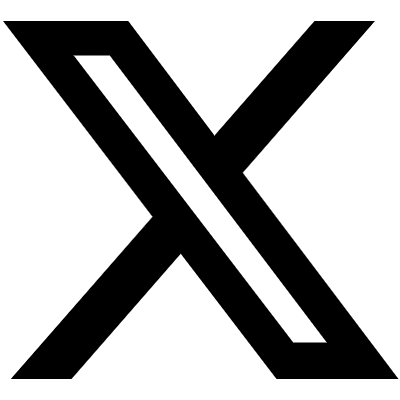 FL Health Pasco
All Persons 5 Years of Age and Older Are Eligible to Receive the Vaccine In Florida
The Food & Drug Administration has approved the Pfizer COVID-19 vaccine for individuals 5 years of age or older. To obtain the vaccine in Florida, individuals 5-17 years of age must be accompanied by a guardian.
Full Story on FloridaHealth.gov
The state-supported monoclonal antibody therapy treatment site at Fasano Center, 11611 Denton Ave. in Pasco County, closed on November 27, 2021. To find a location near you for the COVID-19 Vaccine OR the Monoclonal Antibody Therapy (MAB) Treatment please visit: FloridaHealthCOVID19.gov You can also go to the U.S. Department of Health & Human Services' treatment locator https://protect-public.hhs.gov/pages/therapeutics-distribution for addition MAB locations.
For more info on MAB treatments see the yellow box above
The State of Florida continues to support and ensure adequate COVID-19 vaccine supply are widely available, including booster doses and additional doses. Individuals ages 5 and up can talk to their health care provider about whether getting a COVID-19 vaccine booster dose or an additional dose is appropriate for them.
According to the Centers for Disease Control and Prevention, a booster dose increases the immune response of individuals who have completed the recommended number of initial doses for a COVID-19 vaccine. An additional dose is to achieve a sufficient immune response among immunocompromised individuals.
COVID-19 TESTING: Available at the Gulf View Square Mall seven days a week from 7am – 7pm. Visit bit.ly/PascoCOVIDtesting for more info.
Go to testing.nomihealth.com/signup/fl to schedule an appointment. For questions regarding results, please call 904-295-0562 seven days a week from 8am-8pm.
FLORIDA COVID-19 RESPONSE
727-619-0300 For the 24/7 COVID-19 State Call Center, call 866-779-6121 or email COVID-19@flhealth.gov
352-521-1450 Select option 4 or After hours 727-257-1177 (pager) 
Popular Programs & Services